| | |
| --- | --- |
| 11:15am | ALPHY |
| 12pm | Lido Lunch Time Deal |
| 5:30pm | $15 Steak Night** |
| | |
| --- | --- |
| 11.15am | BINGO |
| 12pm | Lido Lunch Time Deal |
| 5:30pm | $15 Parmigiana Night** |
| 6:30pm | Members' Badge Draw¹ |
11:15am
FREE BINGO
12pm
Lido Lunch Time Deal
5:30pm
2 for 1 Pizzas*
6:00pm
Market Stall Fresh Produce Raffle
Cash Spin Off³
| | |
| --- | --- |
| 11:15am | BINGO |
| 12pm | Lido Lunch Time Deal |
| Lunch & Dinner | Kids Eat Free* |
| 5.30pm | Lido Date Night Deal |
| 6:30pm | MSR Cash Climb² |
| | |
| --- | --- |
| 12pm | Lido Lunch Time Deal |
| 6:00pm | Live entertainment |
| 10:00pm | The Mix |
| | |
| --- | --- |
| 6:00pm | Live entertainment |
| 10:00pm | The Mix |
5:30pm
Market Stall Fresh Produce Raffle
Cash Spin Off³

Lido Lunch Time Meal Deal*
Small Pasta + Garlic Bread + Small Soft Drink
Available Monday - Friday between 12pm and 2.30pm
$10 Members $12 Visitors

Lido Date Night*
1 Large Gourmet Pizza + Garlic Bread + Bottle of House Wine
Available Thursdays between 5.30pm and 9.00pm
$30 Members $33 Visitors

¹ LTPS/18/25054
² LTPS/19/32840
³ LTPS/19/04120

*Conditions Apply
** T&Cs Apply. Members Price $15, Visitors Price $17.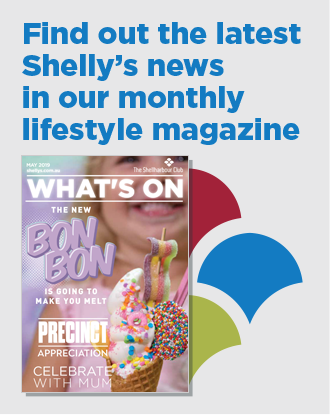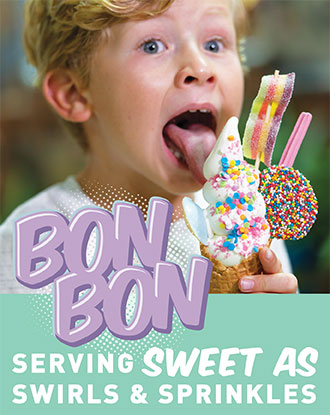 Get the latest news from Shelly's.
Sign up for our E-News now

LET'S BE FRIENDS!
FOLLOW US on Facebook for exclusive offers, great competitions and more.
LATEST NEWS
MY SHELLY'S REWARDS

New Rewards, More Rewards, Exclusive Rewards
JUST FOR YOU
OPENING HOURS
Sunday - Thursday: 10am - 4am
Friday, Saturday and Public Holidays: 10am - 6am

Christmas Day: Closed
Good Friday: Open