It was over 60 years ago, on 18th April 1952 that the first public meeting to establish the Club was held at the Shellharbour Empire Theatre. However, it wasn't until the 26 May 1956 that the liquor license was granted and the Club officially opened in its first premises on the corner of Mary and Addison Streets- a building that was purchased for just 1000 Pounds!

Now, more than 60 years on the Club is entering into a period of development with a number of large scale projects on the horizon. The realisation of the Estate Plan project is set to transform under-utilised Club land into a community leisure hub; an active space for our community to enjoy for the next 60 years and beyond.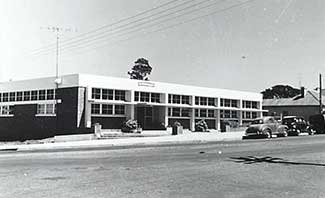 Shellharbour Workers' Club - 1960s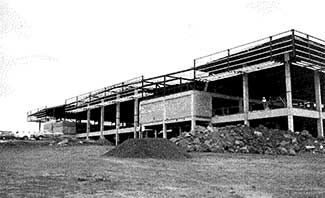 New Shellharbour Workers' Club construction - early 1980s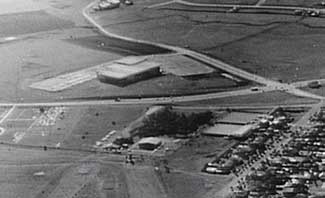 Aerial Shellharbour Workers' Club - 1983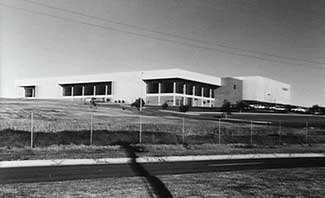 New Shellharbour Workers' Club - 1986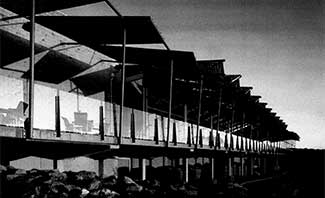 Shellharbour Workers' Club - New Facade
TURNING BACK THE CLOCK

From humble beginnings to a new and exciting direction, we'd like to share some of the Club's memorable moments with you.




1983

In 1983, in preparation for the Club relocation to its current location, Kevin Harvey, the Secretary Manager at the time, travelled to Las Vegas and Reno on a research trip and returned with the idea of a sunken gaming floor. This idea was implemented- straight outta Vegas!

When the Club opened in its current location back in 1983, the new building was estimated to cost over $6.7m and there were plans to continue development with an adjoining huge sporting precinct which included basketball courts, tennis courts, an outdoor amphitheatre and an indoor pool and gym on the cards... we're almost there!


1990

In 1990, the Club spent over $1 million on securing headline entertainment acts elevating its status to an entertainment precinct. Acts included hypnotist Martin St James, The Hoodoo Gurus, Billy Connelly, John Farnham, Jimmy Barnes, America, Midnight Oil and even INXS.

2011

The Club completed a major refurbishment in 2011 which saw the introduction of new dining outlets, modern bars, an outdoor terrace, contemporary lounge and even a new name. The hospitality which was known as Shellharbour Workers Club is now trading as The Shellharbour Club.

2014

In 2014, the Club announced the new Estate Plan for the site which included a swim and fitness centre, childcare centre and medical precinct.

2015

In May 2015, the Club purchased the iconic Imperial Hotel that traded from way back in the late 1800s. The Club plans to develop the Clifton property into a vibrant, unique and multi-functional venue while acknowledging the past history of the building.


As the Club finalises its design development on a number of Estate Plan projects, we look forward to bringing you the very best in hospitality offerings and continuing our proud history for the next 60 years.