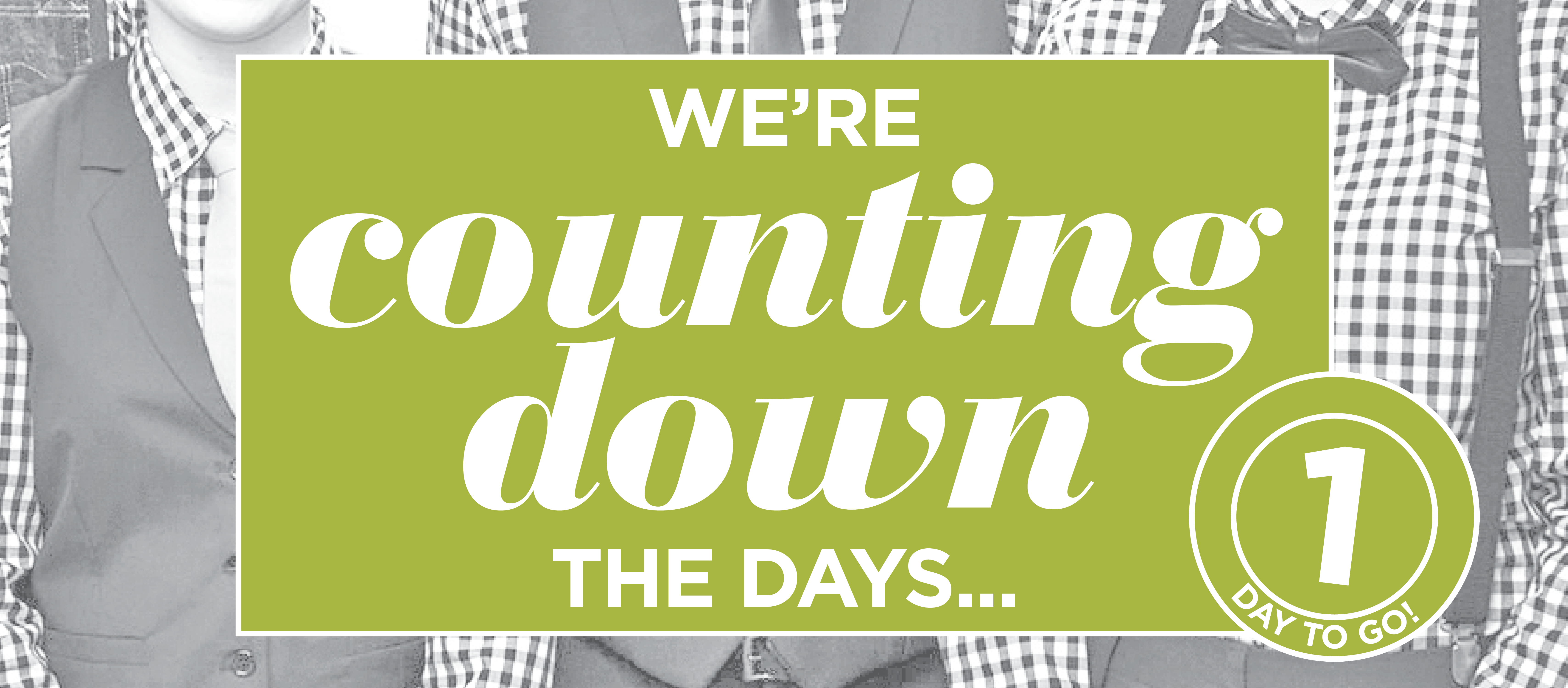 We're counting down the days...
Yippee! We are beyond ecstatic to announce that we will be reopening our doors as of Monday 1st June! We are overjoyed to welcome you back into our venue and reveal some of the exciting changes that we've been working on...

When we committed to coming out stronger on the other side we never imagined that we would come out looking so good. Between cleaners, painters, carpenters, electricians, plumbers, upholsterers, carpet layers and the rest (!), the Club has never been cleaner nor has it looked so impressive!

Expect many exciting changes including a new-look Fiftysix Dining, a refreshed outdoor terrace, brand new menus in Fiftysix Dining, Lido Pizza and Burgers Fries Shakes as well as the introduction of new furniture and new carpet - just to name a few! We're just bursting at the seams to showcase our new look.

Of course, we've also taken many innovative measures to ensure your comfort during the easing of restrictions. We've introduced a number of measures including social distancing, dedicated cleaning staff, hand sanitiser, sanitised wipes stations, disposable menus and much more so that you can continue to enjoy our large venue with ease.

While we're excited, we're still waiting on further clarity regarding the announcement and will keep you updated as more information is made available.

Our team cannot wait to welcome you back... we're counting down the days!
---
Enquiries
Please allow additional time for a response.